Dachau Concentration Camp from Munich Private Trip by Car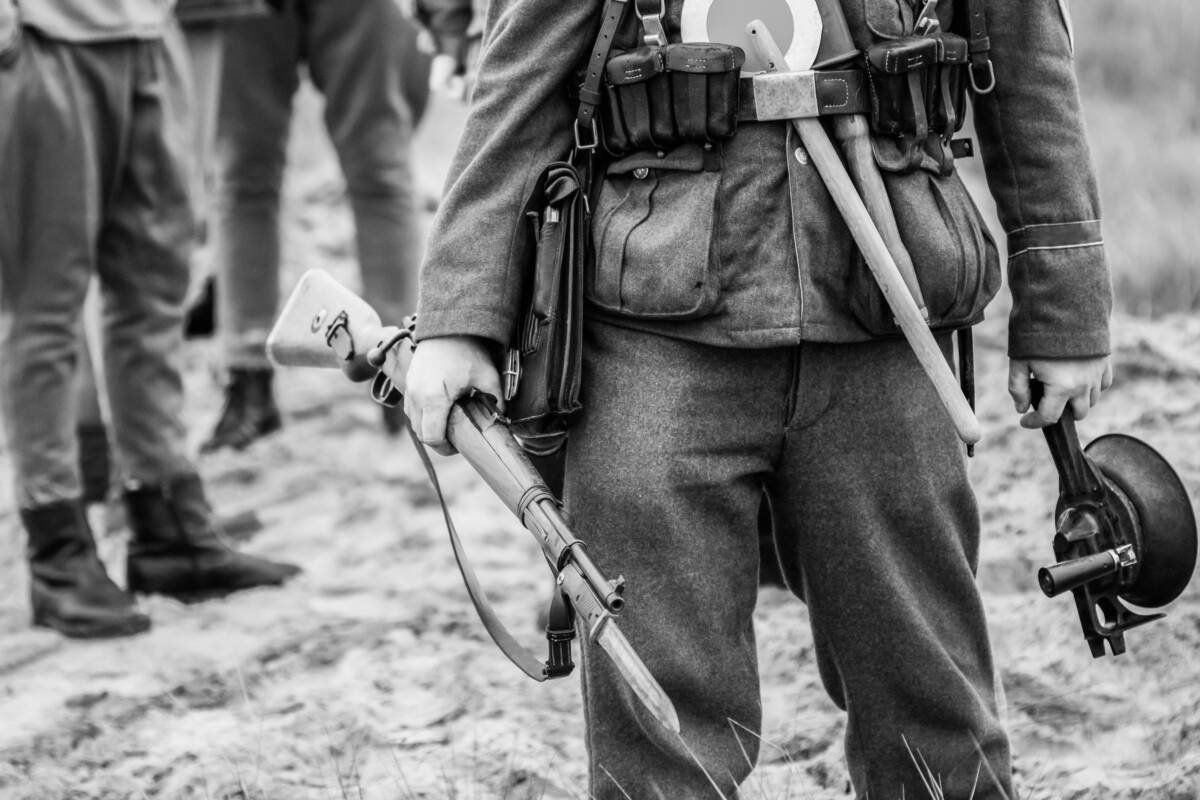 Feel the specter of World War II at Dachau - the first and longest running concentration camp in Nazi Germany. Explore the original site of Holocaust with a History Guide to learn about the prototype labor camp system, its prisoners and commanders.
Highlights
Visit the Dachau Memorial Site with a Private Guide
Explore the history of WWII and Holocaust
Learn about the first Nazi concentration camp and its model camp system
See the former camp prison, barracks, crematorium and more
Take advantage of private car transfers from Munich
Free cancellation up to 24 hours before activity starts
Best price guarantee - no brokers
Please enter the number of tickets
Activity details
Facilities
4 Hours
Private Tour

Exclusive only for you

Just buy and we instantly organize

Your booking ensure the tour is already fully organized, just come and enjoy!

Live Guide

English, German, French, Italian,Spanish, Polish

Car Transport
Full description
Experience the living history of Holocaust at the Dachau Concentration Camp Memorial Site. Follow in the footsteps of war prisoners from the arrival in the concentration camp, through daily life and forced labor, to death or liberation. Take advantage of roundtrip car transfers from Munich and the service of a Private Guide who is an expert on WWII. Discover the crime scene of the Third Reich.
Your 4-hour tour will begin with a pickup from your accommodation in Munich. Travel in a clean, air-conditioned vehicle directly to the Dachau Memorial Site, where you will explore the grounds of the first Nazi concentration camp with a History Guide. See the former POW camp, prisoner's barracks, crematorium and other facilities that served as prototypes for all of the later concentration camps.
At every step, you will discover the dark truth about Holocaust thanks to authentic stories of daily hunger, forced labor, torture, disease and death. Learn about the cruel war crimes that were committed here in the years 1933-1945, understand the model design and purpose of the labor camps, and question the motivations of Heinrich Himmler and others behind the Holocaust. It will certainly be a touching and thought-provoking experience.
Includes
Trip by car from Munich to Dachau Concentration Camp
Private Expert Guide in Dachau who speaks fluently in chosen language
2-hour guided tour in Dachau
Free entry to Dachau Concentration Camp
Car transfers with a pickup and drop-off at your accommodation
Important information
Important information
What you should know
Please check your email the day before the tour to receive important information
This tour includes an approximately 1-hour transfer time between Dachau and your accommodation. Please note that the transfer time quoted is for information purposes only and can take longer or shorter depending on the location of your accommodation in Munich
We will arrange private transfers in a standard car (sedan) for groups of 1-4 people, and in a large van for groups of 5 people and more. If you're traveling in a smaller group but want to travel in a more spacious car, we recommend booking a tour for 5 people to take advantage of the van transport
Dachau Concentration Camp from Munich Private Trip by Car