Private Italian Beer Tasting Tour in Milan Old Town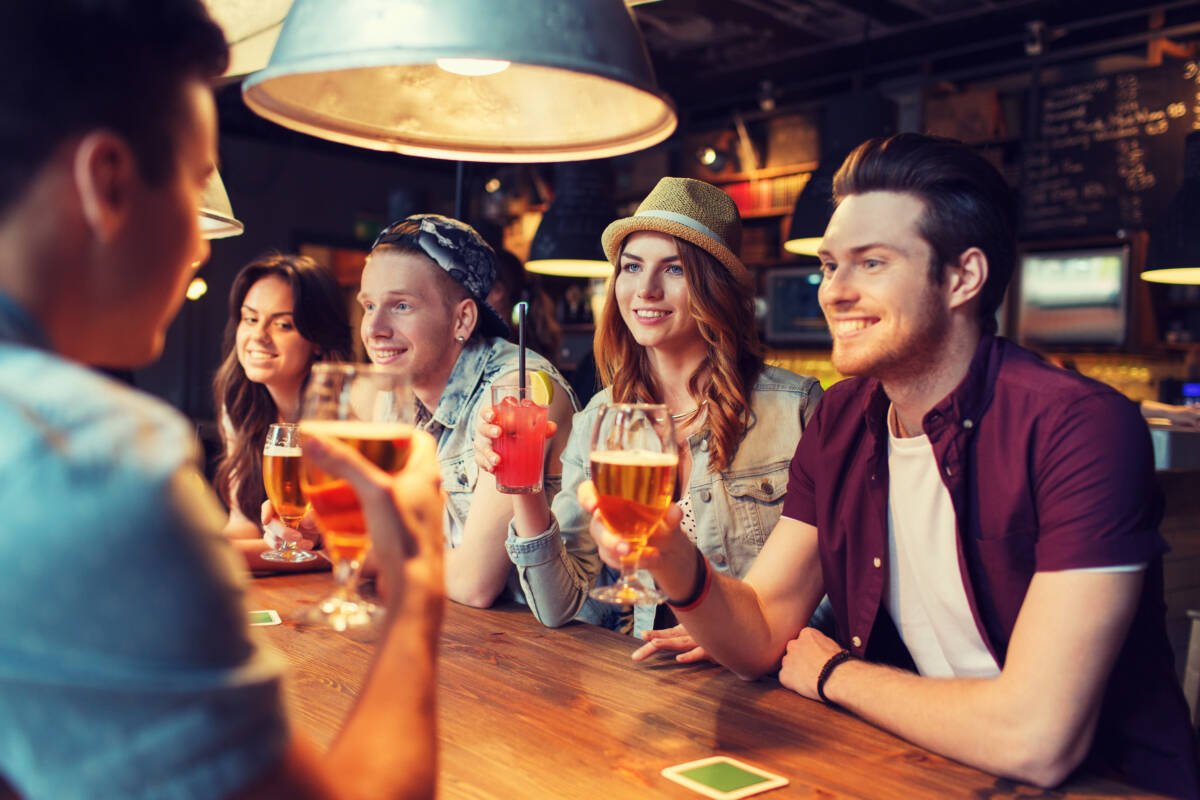 See a new side of Milan's Old Town and its nightlife on a fun Beer Tasting Tour with a 5-Star Guide. Customize the experience to your needs and interests, choose between 4 to 8 beers to try, and and add food tasting to make the experience even better.
Highlights
Enjoy an exclusive Beer Tasting Tour with a 5-Star Beer Expert-Guide
Visit the best pubs and independent breweries in Milan's Old Town
Taste 4 different Italian beers, including popular and regional brands as well as unique craft beers
Try 6 beers paired with simple traditional starters (in 3-hour option only)
Enjoy a feast of 8 beers and a variety of traditional Italian and Milanese food (in 4-hour option only)
Free cancellation up to 24 hours before activity starts
Best price guarantee - no brokers
Please enter the number of tickets
Activity details
Facilities
2 -4 Hours
Private Tour

Exclusive only for you

Just buy and we instantly organize

Your booking ensure the tour is already fully organized, just come and enjoy!

Live Guide

English, German, French, Italian, Russian, Spanish, Polish

Walking tour
Full description
Milan is an excellent place to begin your journey to discovery of Italian wine because this is where one of the country's first craft breweries was opened, beginning Italy's craft beer movement. You have to join this tour if you're interested in discovering what the local beer scene has to offer. Add some fun to sightseeing in Milan!
The 2-hour tour is a basic experience that will introduce you to 4 beers from breweries in different parts of Italy. You will try popular brands such as Nastro Azzurro by Peroni but also lesser known regional and craft beers that will make this experience one-of-a-kind! Each beer will be explained in terms of its origin and special characteristics so that you can compare how the different beer ingredients and brewing methods influence the flavor, aroma and color of the final product. You will also hear the history of beer and brewing and its Roman roots. If you're looking for a fun activity to do along with sightseeing, this is it! You will visit 2 beer venues, such as a locally loved pub or a city microbrewery in Milan's Old Town.
Choose the 3-hour option to taste 6 beers paired with traditional Italian appetizers (antipasto) at 2 beer venus! In Italy, beer is enjoyed as an alternative to wine during lunch or dinner time, so there are many remarkable beer and food pairings to try, from regional cheeses to fresh vegetables. During this tour you will have a chance to learn more about Italian culture and find out how popular beer was in Ancient Rome!
The 4-hour option is a gourmet food and beer tasting session that will introduce you to original Italian dishes! Dining is an integral part of Italian culture and social life, so you will definitely make unforgettable memories sharing this fun experience with your family/friends. This tour includes a visit to 2 beer venues and 1 restaurant – so 3 venues in total. The guide will select for you 8 different beers and a variety of traditional hot dishes and appetizers for you to try.
Includes
Private Beer and Food Tasting Tour in Milan's Old Town (number of tastings depends on the selected option)
Beer Expert-Guide with Official Milan License, who is fluent in the language of your choice
4 beers including 1x popular, 1x regional, 2x craft beers (2-hour option only)
6 beers including 1x popular, 1x regional, 4x craft beers and appetisers (3-hour option only
8 beers including 1x popular, 2x regional, 5x craft beers, snacks, starters and hot dishes (4-hour option only)
Important information
Meeting point
Meet your guide in front of Rosa Grand, Piazza Fontana, 3, 20122 Milano MI, Italy. Please do not enter the property, it is only a meeting point
Important information
What you should know
Please check your email the day before the tour to receive important information.
Please note that the number of tastings and attractions depends on the selected option. Food tasting is not included in the basic 2-hour option.
The amount of beer served is as follows: popular (0,3 – 0,5l), regional (0,2l), craft (0,125l).
The legal drinking age in Italy is 18.
Food will be served only in 1 of the visited venues, as pubs and breweries usually don't offer food options.
Food tasting includes a variety of different snacks, appetisers and hot dishes. Starters/appetisers include snacks but also hot starters.
Please advise us in advance of any dietary requirements, such as food allergies or vegetarian options.
Private Italian Beer Tasting Tour in Milan Old Town