Rostock Food Tour with History Walk Private Tour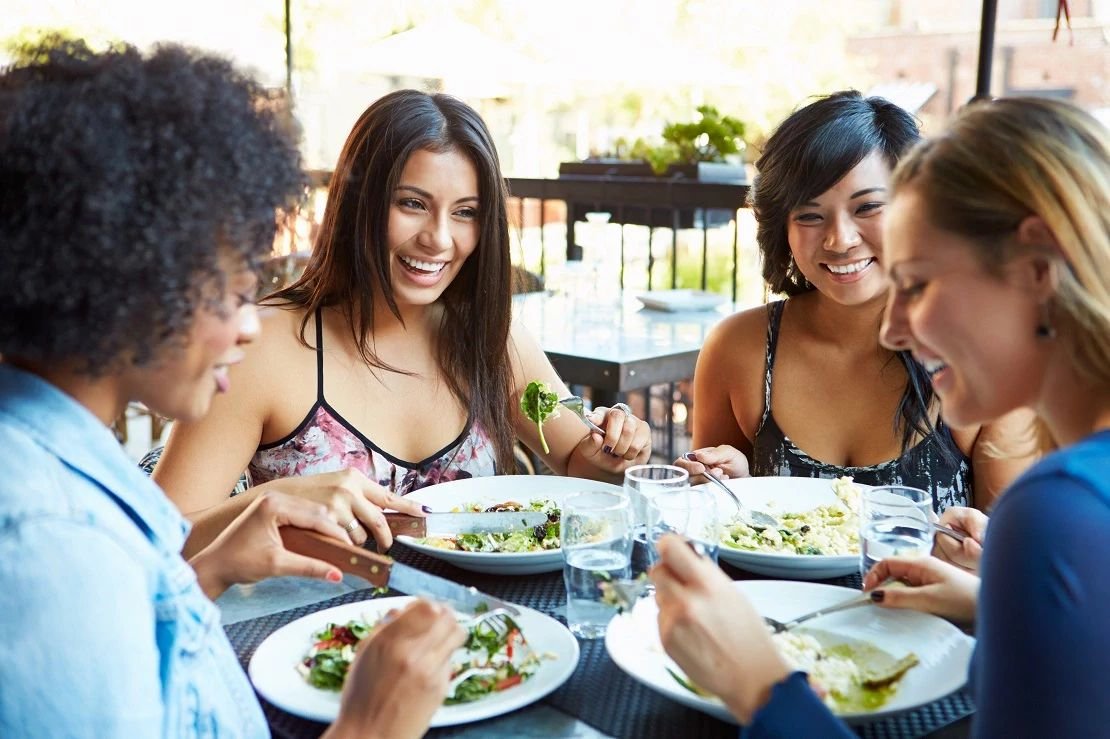 Enjoy a cold beer in great company in Rostock's Old Town! Visit the best local beer venues with a Private Beer Expert and sample 4-8 different types of beers and paired food. Learn about drinking culture and brewing traditions in Northern Germany.
Highlights
Join a Beer Tasting Tour in Rostock with a 5-Stars Private Guide
Try Rostocker Pilsner and many other locally brewed beers
Learn about German food pairings and try regional appetizers and hot dishes
Visit 2-3 carefully chosen pubs, beer gardens and breweries in Rostock
Enjoy a private experience with your family/friends
Free cancellation up to 24 hours before activity starts
Best price guarantee - no brokers
Please enter the number of tickets
Activity details
Facilities
2 - 4 Hours
Private Tour

Exclusive only for you

Just buy and we instantly organize

Your booking ensure the tour is already fully organized, just come and enjoy!

Live Guide

German

Walking tour
Skip The Line Tickets for Priority Access
Full description
While Rostock might not seem like an obvious destination for beer connoisseurs, you're in for a big surprise! Let us introduce you to the rich and diverse local beer scene during an exclusive beer tasting tour with a Local Beer Expert! Enjoy a glass of cold German beer in a great company and learn everything you ever wanted to know about brewing!
The 2-hour tour is an exciting introduction to the world of German beers with a tasting of 4 different types of beverages. Your Private Guide will select 1 popular beer brand, 1 regional beer like Rostocker Pilsner, and 2 craft beers brewed at an independent brewery or brewpub in Rostock. You will visit 2 beer venues to experience what the local drinking culture is all about.
Throughout the tour, the guide will entertain you with fascinating stories about the city and its historical and cultural heritage. You will learn about the famous breweries from the Mecklenburg and West Pomeranian regions, including Rostocks' own Hanseatische Brauerei Rostock GmbH (Rostock Hanseatic Brewery Ltd.). You will be blown away by some of the interesting facts about beer and brewing!
Choose the 3-hour tour to enjoy a wider selection of beers to try. If you're a real fan of unique and innovative craft beers, then you will be pleased to find that there will be 4 different craft beers served during this tasting experience, as well as 1 popular and 1 regional beer (6 beers in total). We will also serve some delightful local appetizers, including hot starters and snacks.
Join the 4-hour tour and you're in for a treat, as this option includes an exclusive food and beer tasting package. Taste 8 different types of beer, including 2 regional and 4 craft beers, and enjoy a feast of the best dishes from Rostock! As a seaport town located between Mecklenburg and West Pomerania, Rostock has a diverse food scene that is definitely worth exploring! Try delightful hot dishes, meat delicacies and light appetizers paired with pure German beers.
Includes
Private Beer Tasting Tour at the best pubs and breweries in Rostock's Old Town
Beer-Expert Guide with Official Rostock License, who is fluent in the chosen language
4 beers including 1x popular, 1x regional, 2x craft beers (2-hour option)
6 beers including 1x popular, 1x regional, 4x craft beers and German-style appetizers (3-hour option)
8 beers including 1x popular, 2x regional, 5x craft beers and German-style snacks, appetizers and main dishes (4-hour option)
Additional food and drinks
Important information
Meeting point
Meet your guide in front of Die Kleine Sonne, Steinstraße 7, 18055 Rostock, Germany. Please do not enter the hotel, it is only a meeting place Open in Google Maps
Important information
What you should know
Please check your email the day before the tour to receive important information
The amount of served beer is as follows: popular 16oz (0,5l), regional 16oz (0,5l), craft 6oz (0,2l)Food will be provided only in 1 of the visited venues, as pubs and breweries usually don't offer food option
Food tasting includes a variety of different snacks, appetizers and hot dishes. Appetizers include snacks but also simple hot starters
Rostock Food Tour with History Walk Private Tour