Nuremberg: Private German Wine Tasting Tour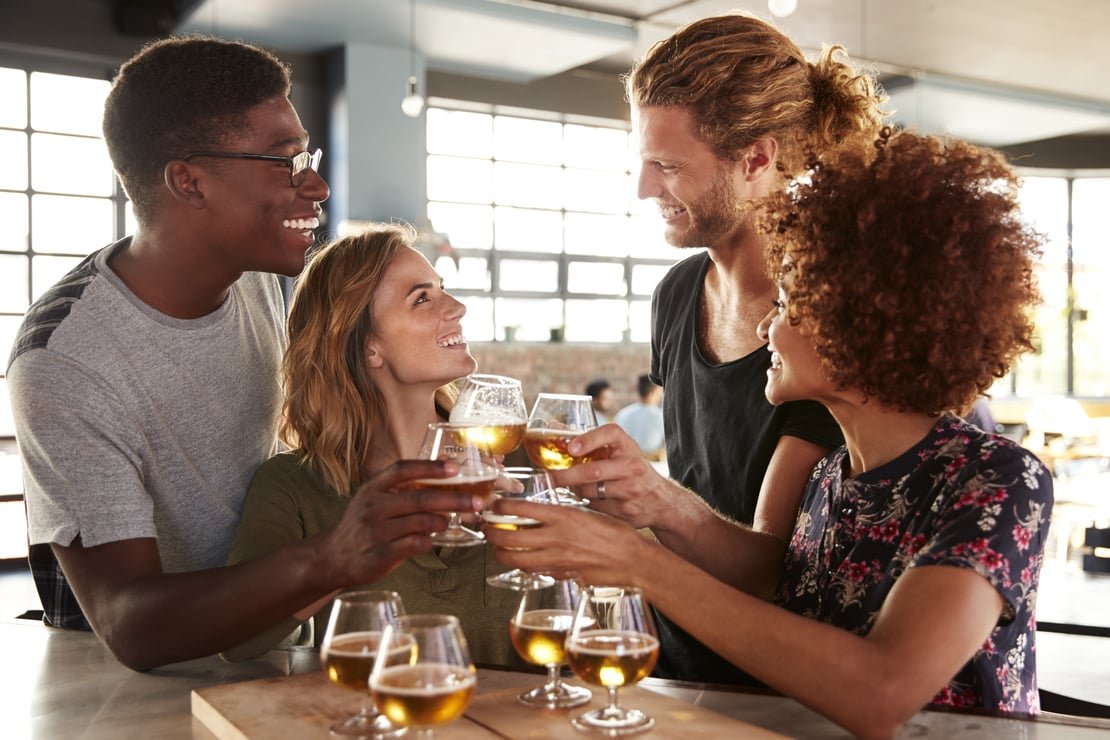 Savor selected wines while visiting the best venues in Nuremberg. Be navigated by a private Expert-guide and find out interesting facts about German wines. Try various samples of wine with special appetizers on the side. Moreover, you will discover Old Town highlights!
Highlights
Try various kinds of German wines from selected vineyards around Nuremberg
Enjoy glasses of graceful wines and meet related traditions
Try traditional appetizers from Nuremberg which perfectly match with wine
Visit 2 or 3 carefully chosen venues in Old Town which serve in local and great atmosphere
Hear about traditions and history from your Expert-guide
Free cancellation up to 24 hours before activity starts
Best price guarantee - no brokers
Please enter the number of tickets
Activity details
Facilities
2 - 4 hours
Private Tour

Exclusive only for you

Just buy and we instantly organize

Your booking ensure the tour is already fully organized, just come and enjoy!

Live Guide

English, German, French, Italian, Spanish, Russian

Walking tour
Skip The Line Tickets for Priority Access
Full description
Get fine tasting in Nuremberg and sample the best German wines and appetizers. Walk through the city, hear about wine culture and German traditions. Delight a few selected wines and find out which appetizers are the best to bite after. You will get to know facts about wine in Germany as well as the history of Nuremberg thanks to the walking tour!
If you are in Germany you should try the famous Riesling! It can be both dry and sweet and will suit many different dishes. Shaped by origins, recipes, habits and of course the finest vineyards. On this tour you will get closer with deep wine culture and meet more German culture.
We selected for you the best places which local people love. You'll spend time only with your group of your friends or family as it's a private tour. So it will be a delightful tour. Guide explains to you each wine that you will drink with historic background. Enjoy this wine tasting tour as you sample wines from major German cellars, as well as special one from Nuremberg. Each place which you will visit has this German style. Germans know how it should be served and they are great hosts. Don't hesitate to try their appetizers which perfectly match with wine.
Choose between options which include only wine tasting or extend to these where your guide will take on an exciting Old Town highlights walking tour. Enjoy simple 2-hours Wine Tasting at 2 different locations with 4 wine samples. Opt for 3-hours if you would like to see some great sights such as Town Hall, St. Sebald Church, Hauptmarkt and much more. Or treat yourself in a premium manner with even more venues. There will be 7 wines, a lot of food and fascinating guided walking tour.
Includes
Private Wine Tasting tour led by Expert-guide speaking in selected foreign language
4 – 7 different kinds of wine (amount depends on chosen option)
Traditional German appetizers perfect for accompanying wine
Great commentary about German wine, local history and traditions
Guided tour of Nuremberg highlights (in 3 and 4-hours option)
Important information
Meeting point
under Albrecht-Dürer-Denkmal (the monument), Albrecht-Dürer-Platz 12, 90403 Nürnberg, Germany Open in Google Maps
Important information
What you should know
Please check your email the day before the tour to receive important information
Nuremberg: Private German Wine Tasting Tour