Cologne: Bergen-Belsen Concentration Camp Private 1-Day Tour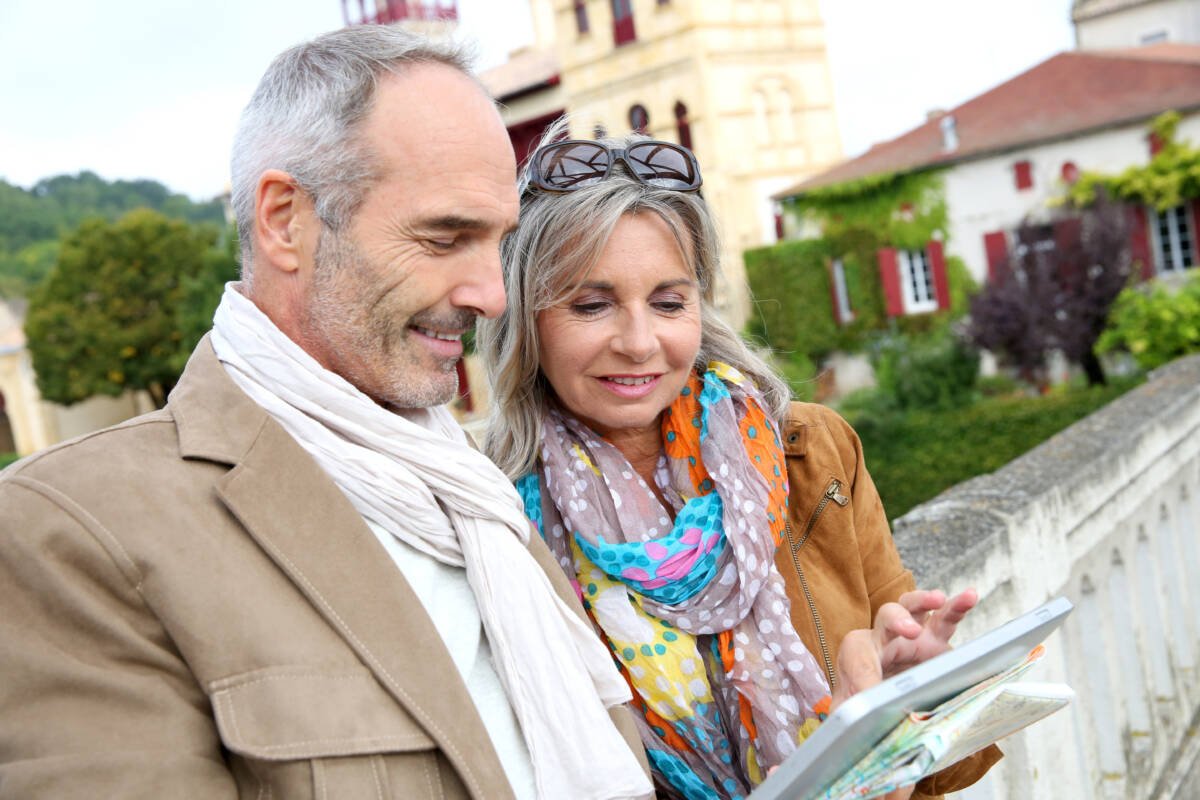 Take a visit to Gedenkstaette Bergen-Belsen, a memorial at the site of Bergen-Belsen Concentration Camp. Explore the dark times of WWII on a 1-Day tour with private transportation and a 5-Stars Guide.
Highlights
Explore Bergen-Belsen Concentration Camp Memorial and learn in depth about Nazi terror and its evil machinery
Experience the tour with a knowledgeable 5-Star Guide speaking fluently the language chosen during reservation
Travel back in time to the somber times of WWII and learn about existence in concentration camp
Be comfortably picked-up and dropped-off at your accomodation place by a private professional driver
Have the content tailored to your interests and expectations, as this is a private tour
Free cancellation up to 24 hours before activity starts
Best price guarantee - no brokers
Please enter the number of tickets
Activity details
Facilities
11 Hours
Private Tour

Exclusive only for you

Just buy and we instantly organize

Your booking ensure the tour is already fully organized, just come and enjoy!

Live Guide

English, German, French, Italian, Russian, Spanish

Car Transport
Full description
Take a tour to Gedenkstaette Bergen-Belsen, a memorial at the site of Bergen-Belsen Concentration Camp. Between 1942 and 1945, thousands of people from all over Europe died here. Among others Anna Frank, Dutch Jewish girl who documented tragic fate of Jews during WWII in her unique memories. The memorial and its museum feature photographs and videos of the survivors, as well as written stories.
You will be comfortably picked-up from your accomodation place in Cologne. The drive to Bergen-Belsen takes over 3-hours. During that time Private Guide on board will give your the introduction to the tour. This is a unique opportunity to take advantage of a professional and passionate Guide on board. Lunch break will be arranged according to your preferences and taking into account the schedule.
During approximately 3,5-hours tour in the Bergen-Belsen Concentration Camp you will follow the "stony path" and the Professional Guide will show you the documentation centre and the roll calls square. You will hear the story about the "Star Camp". As you walk, you will see large silent mounds, which mark mass burial sites. Continuing the walk you will see the original Camp Road, foundation of Barracks and SS Camp location. The Guide will tell you many facts and stories about the history of the Camp, prisoners, everyday life there and how the place was organised and managed.
After completing the tour you will be safely driven back to your accomodation place by a professional driver. This will be an opportunity to learn even more from the knowledgeable guide and have answered any questions triggered during the tour.
Choose fully guided option to have all time company of Professional 5-Stars Guide, including "on the road" Sightseeing with your Guide's narrative. You will be comfortably picked-up and dropped-off at your accommodation place in Cologne.
Choose Local Professional Guide option if you prefer to have the Guide just in the Bergen-Belsen Memorial. The Private Professional Guide will meet you there for this engaging and informative 3,5-hours walking tour. You will be comfortable picked-up and dropped-off at your accommodation place.
Includes
Private tour to Bergen-Belsen Concentration Camp
5-Stars Guide with Official License speaking fluently in language chosen during reservation
Pick-up and drop-off at your accomodation in Cologne
Tempo and information adjusted to your preferences and interests
Important information
Meeting point
Pick-up and drop-off at your accommodation in Cologne
Important information
What you should know
Please check your email the day before the tour to receive important information
Cologne: Bergen-Belsen Concentration Camp Private 1-Day Tour