If you are preparing to visit Poland we have made a list of top attractions that you should see! There are a lot of attractions to choose from.
Tourist attractions in Poland vary from the sandy beaches in the north to the mountains in the south. Moreover, you can find almost every architectural style there! Krakow is the most popular city in Poland. Other popular cities are Warsaw, Gdansk as well as Wroclaw.  For that reason, all of the attractions on our list are situated in or near that cities.
This is a list of the top 10 Places to Visit in Poland for you to visit:
Wawel Castle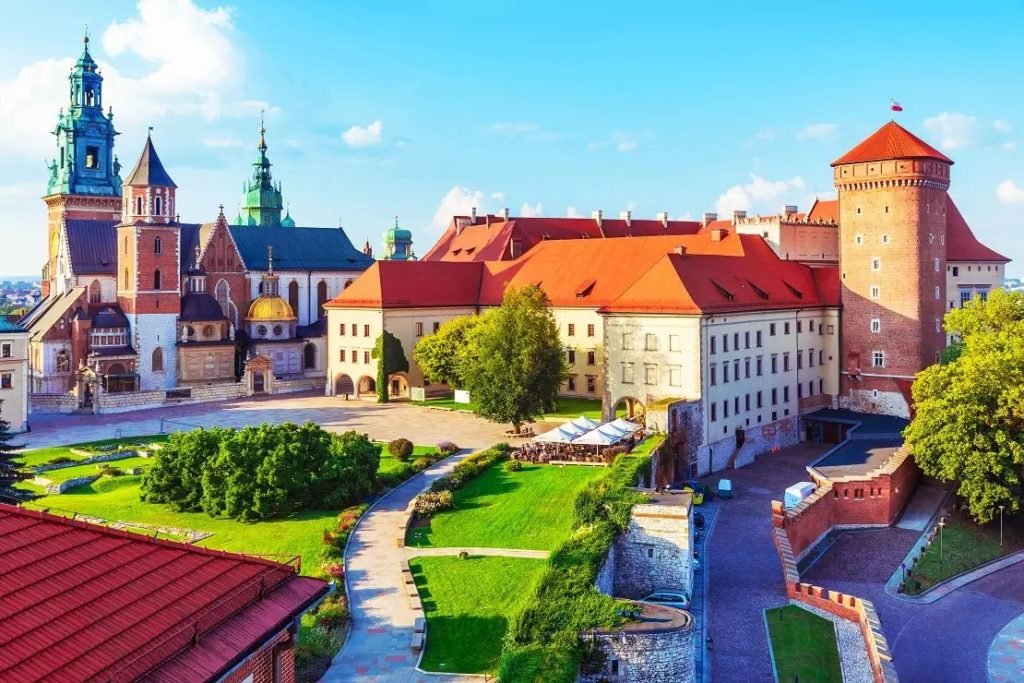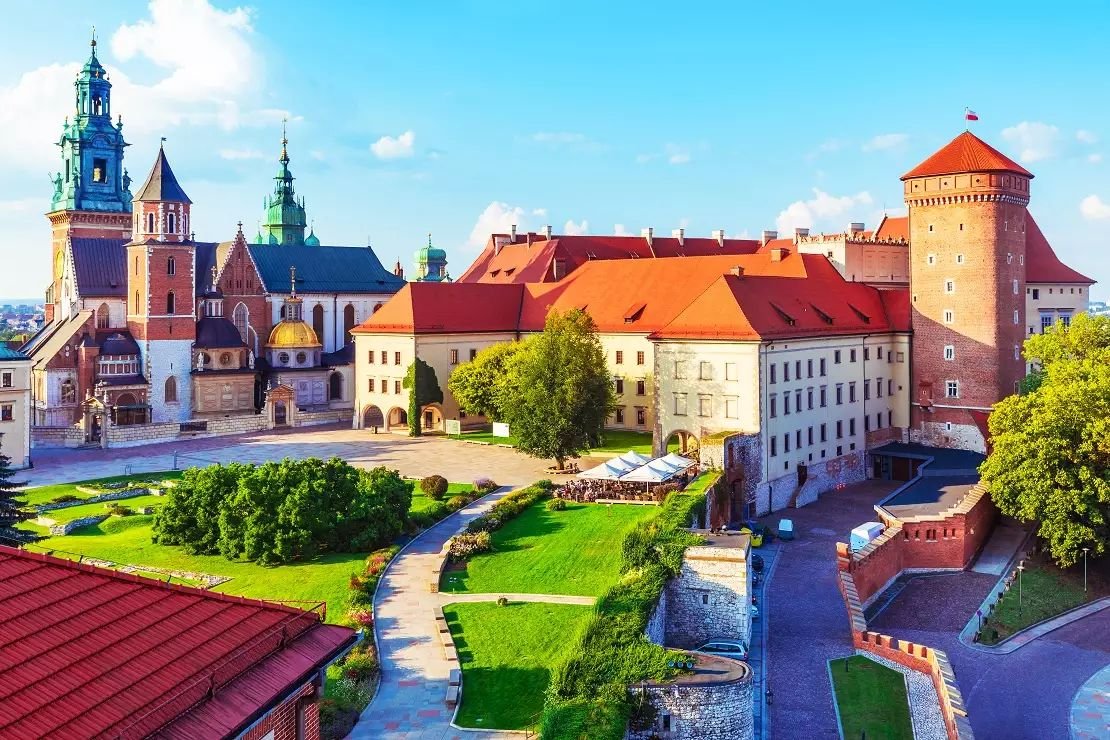 Wawel Castle is located in beautiful Krakow. This is the top attraction in the city!
It was the home of the most famous Polish Kings. The castle is not only one of the largest in Poland but also it is unique because it consists of almost every architectural style.
In addition, there is an interesting part of Wawel's history from its early period. It relates to the myth of the Wawel Dragon. Wawel Dragon was a mystical beast. It was living in a cave at the foot of Wawel Hill. People came to the King and said that Dragon is attacking them and their sheep. Then Krakus which was a Krakow's King found a man who killed the Dragon. Now, you can find there its metal sculpture which breathes fire every few minutes.
Recommended Tour: Krakow: Skip The Line Wawel Castle and Cathedral Private Guided Tour
Wawel Cathedral
Wawel Cathedral is not only the top 2 attraction in Krakow but also the most important cathedral in whole Poland. Moreover, it is a real pearl among architectural masterpieces.
This is the place where Polish Kings were coronated as well as buried. You will see there famous Sigismund Bell. There also is a legend connected to it. It says that when you touch the bell in the center, you will leave Krakow with the luck in your pocket!
You can go to the inside of the cathedral only with special guides. You are lucky because with our guides you can go inside without any problems.
Recommended Tour:  Skip The Line Wawel Castle and Cathedral Private Guided Tour
Krakow Old Town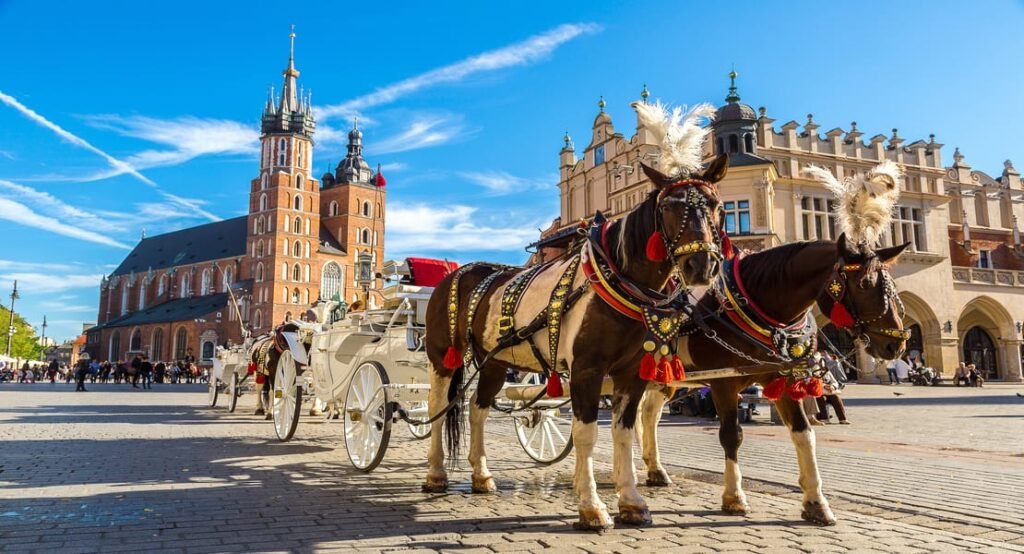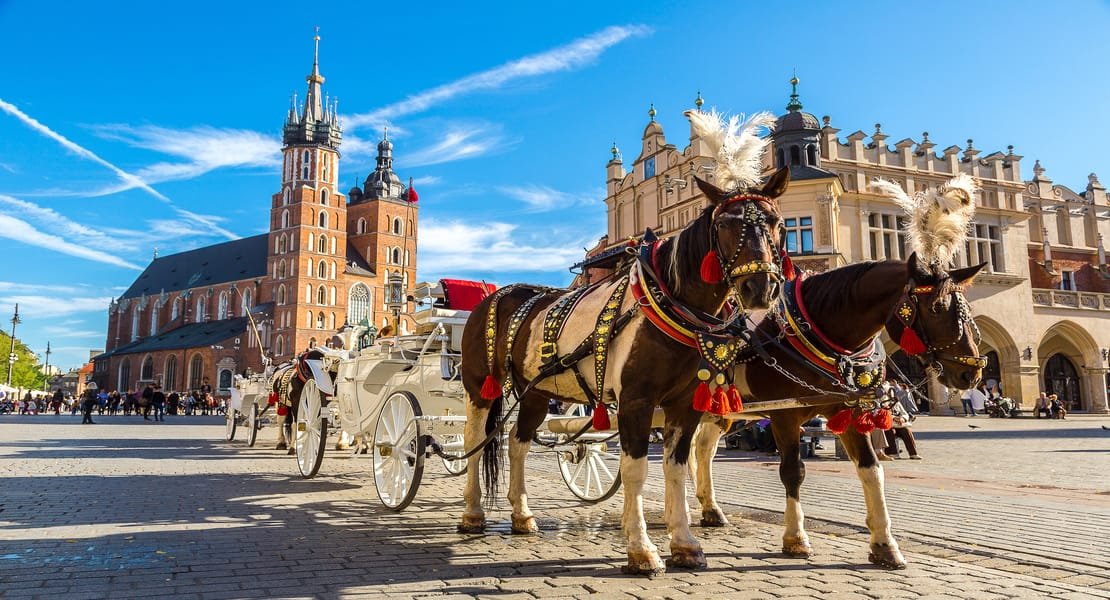 This is the place where you will find the most attractive in Poland. You will not only find the Wawel Castle and Cathedral there. You will also find a lot of other beautiful churches as well as Market Square! Moreover, you will be able to visit few museums there.
UNESCO picked the entire medieval old town as one of the first sites for the World Heritage List. It is inscribed as Cracow's Historic Centre. The old town is also one of the national Historic Monuments of Poland.
In addition, there are many traditional restaurants as well as patisseries there. For that reason, it is the perfect spot for a walk and local dinner.
Recommended Tour:  Krakow Old Town Private Walking Tour 
Auschwitz-Birkenau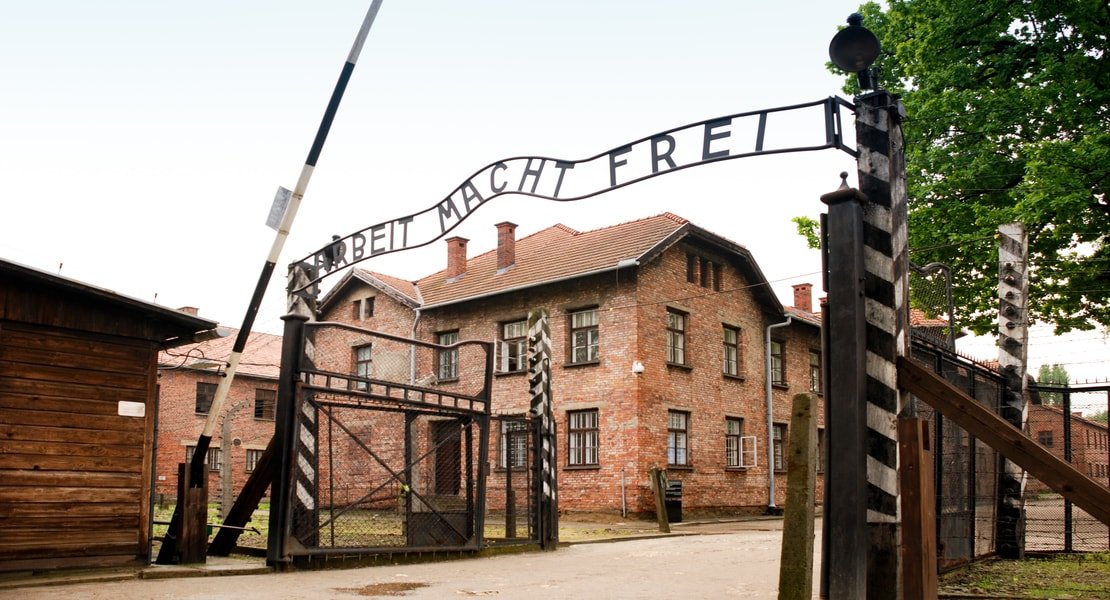 Auschwitz is the biggest Nazi concentration camp in Poland from the World War II period. You will be able to see for your own eyes in which conditions the Nazis kept their prisoners there.
This place has been operating from 1940 to 1945. Nazi killed countless amount of people there. A lot of the prisoners also died from hunger or diseases.
If you pick our tour, your guide will tell you about tragic events that happened there. He will also answer all of your questions.
Read more:  Where is Auschwitz?
Malbork Castle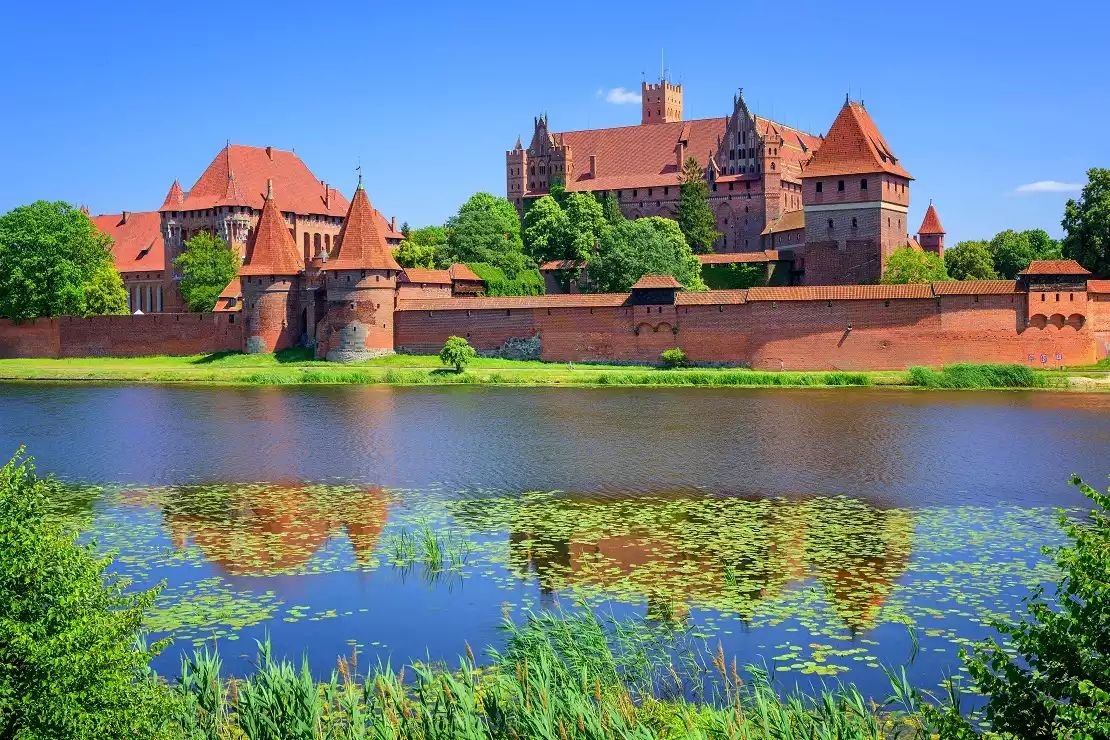 Malbork Castle is the largest brick castle in the world! It is also the best-preserved Gothic stronghold in the world! Moreover, it is one of the very few strongholds in the world that never captured in battle.
The castle dates from the end of the 13th century. Builders needed almost 5 million bricks to build it. Its construction consists of 3 sections. It was home to Teutonic Knights.
Recommended Tour: Malbork Castles Tour & Tickets
Gdansk Old Town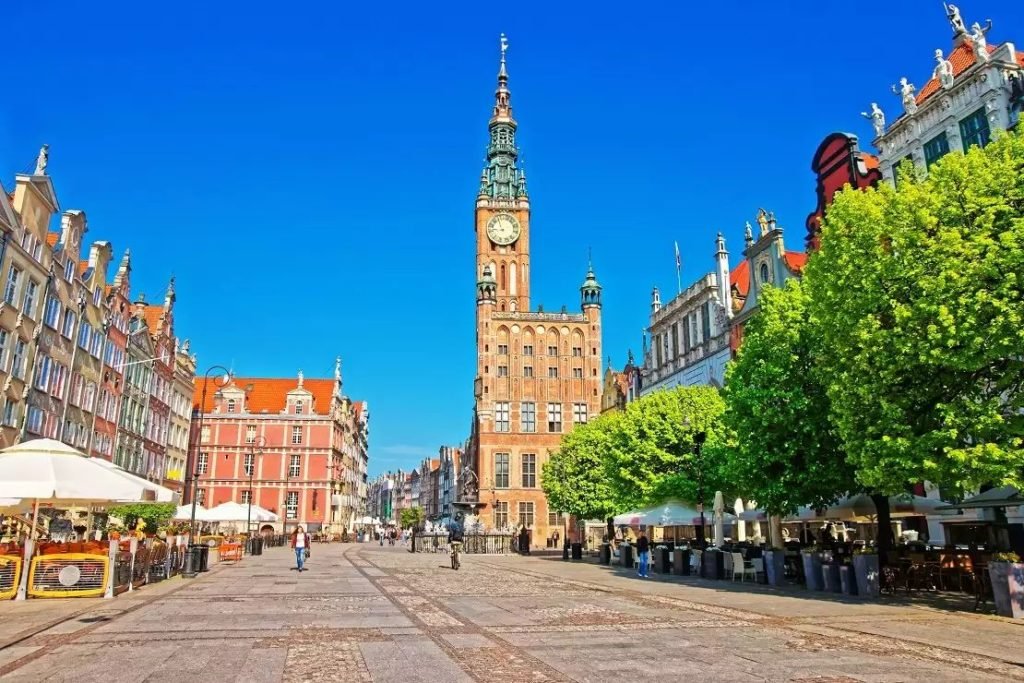 There is one of the most popular tourist spots in Gdansk. You will be able to see the Neptune Fountain, Arthur's Court, Long Market, Town Hall, and many more attractions!
Moreover, you can visit there many traditional restaurants as well as the best pubs in the whole of Gdansk! It is a perfect spot not only for a walk but also to have fun!
Recommended Tour : Gdansk: Highlights Old Town Tour with a ticket to Amber Altar
Warsaw Old Town
You will be able to see the highlights of Warsaw there! For example, you will see Royal Castle, St. Anne's Church, and Warsaw Barbican. Moreover, you will find there the Palace of Culture and Science. It is one of the most recognizable buildings in Warsaw!
There are also many local restaurants and pubs for you to visit. That sounds like a very good plan after sightseeing.
Recommended Tour :   Warsaw: Highlights of Old & New Town Private Guided Tour
Lazienki Park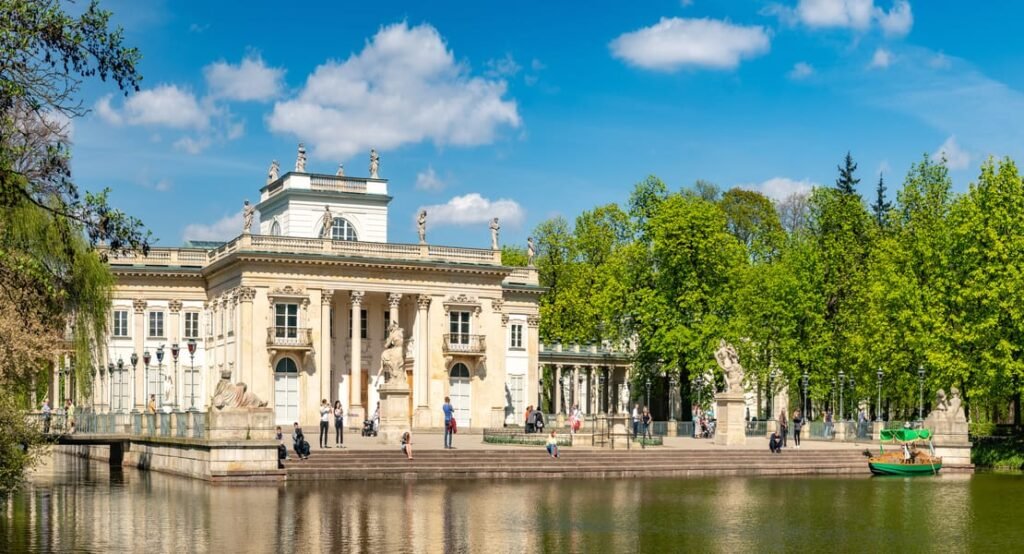 Lazienki Park or Royal Baths Park is the largest and the most beautiful park in Warsaw! It takes 76 hectares of the city center. It is a public park from 1918.
Nowadays, it is a very popular attraction in Poland for tourists. It is also a venue for music, culture as well as art. Moreover, Lazienki Park is a home for squirrels and peacocks! Squirrels are really friendly and you can feed them!
Recommended Tour :  Warsaw: Lazienki Krolewskie & Lazienki Palace Private Tour with cruise
Warsaw Rising Museum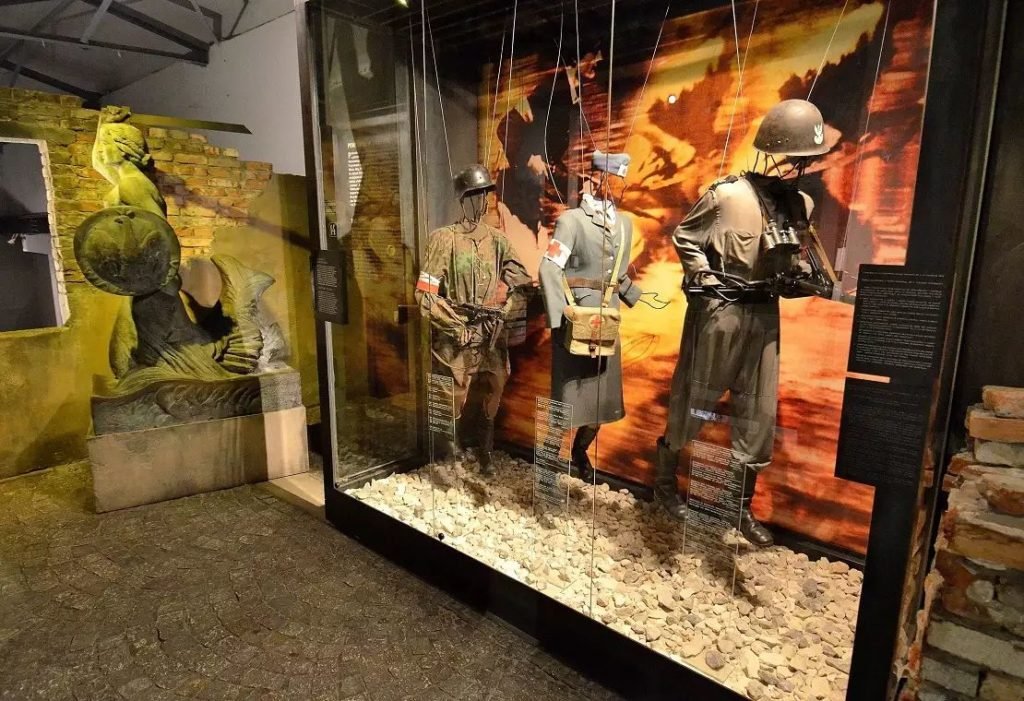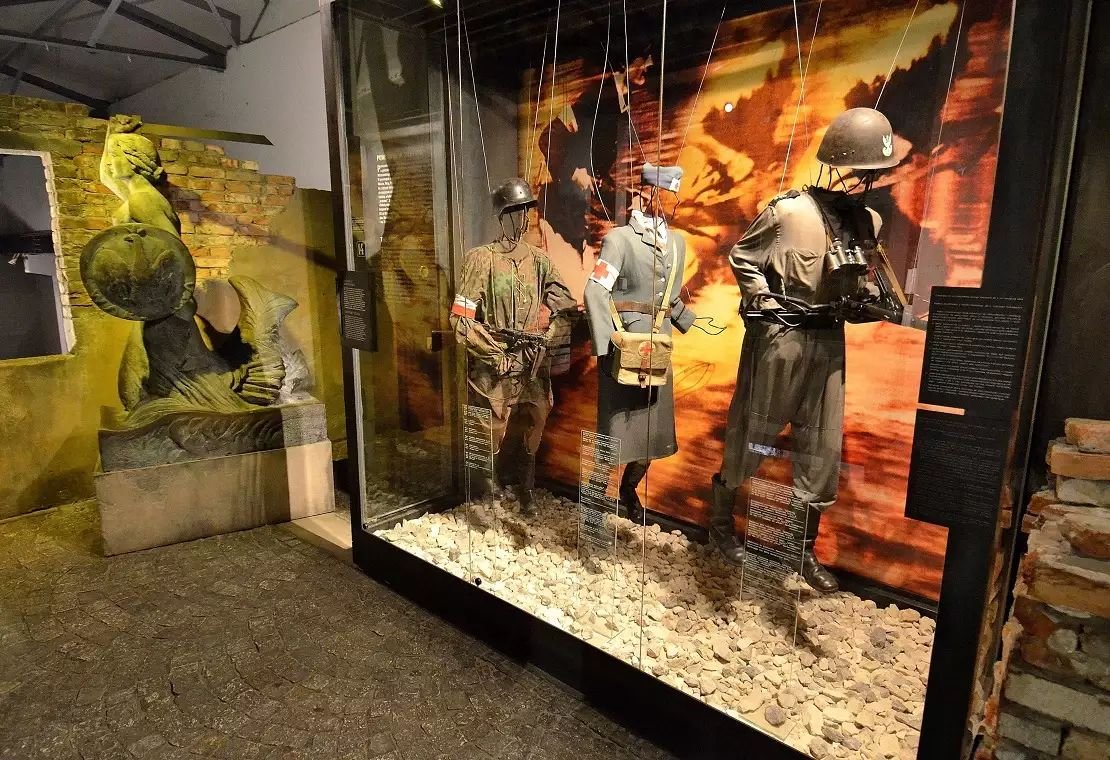 People say that this is one of the best museums in whole Poland. It is a must-have to visit if you are in Warsaw.
This museum was opened on the 60th anniversary of the outbreak of fighting in Warsaw. It is a tribute to those who were fighting and died for their country and independent Poland.
Inside, you will be able to see 800 exhibition items like photographs, films, and sound recordings. Moreover, there is a 3D cinema where you will see a short movie. You will see how the ruins of Warsaw looked like from the air in 1945.
Recommended Tour :  
Wilanow Palace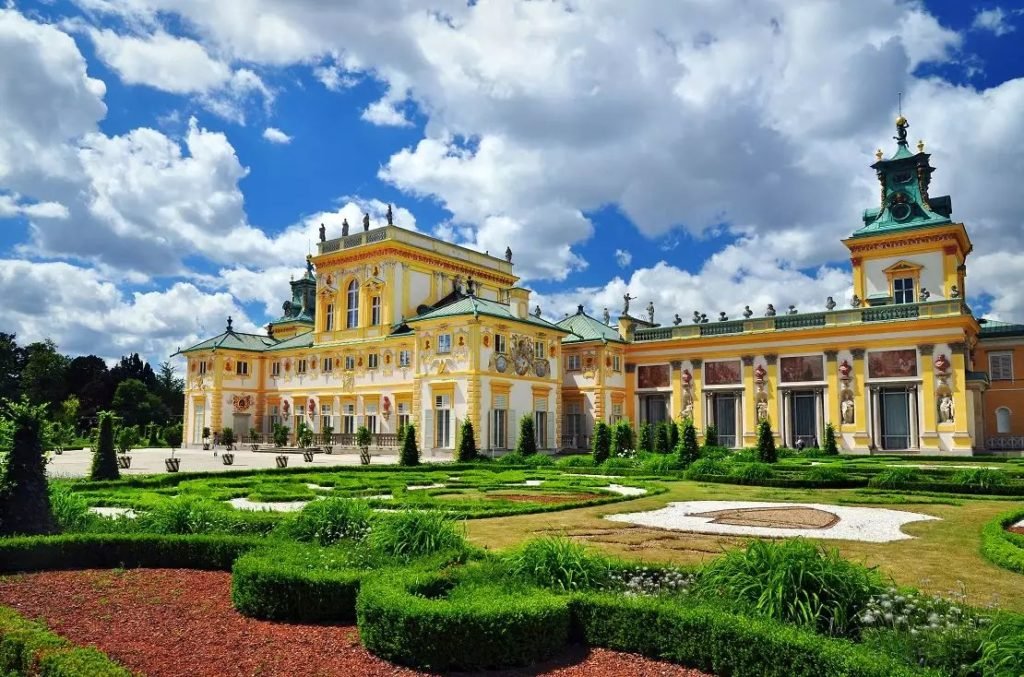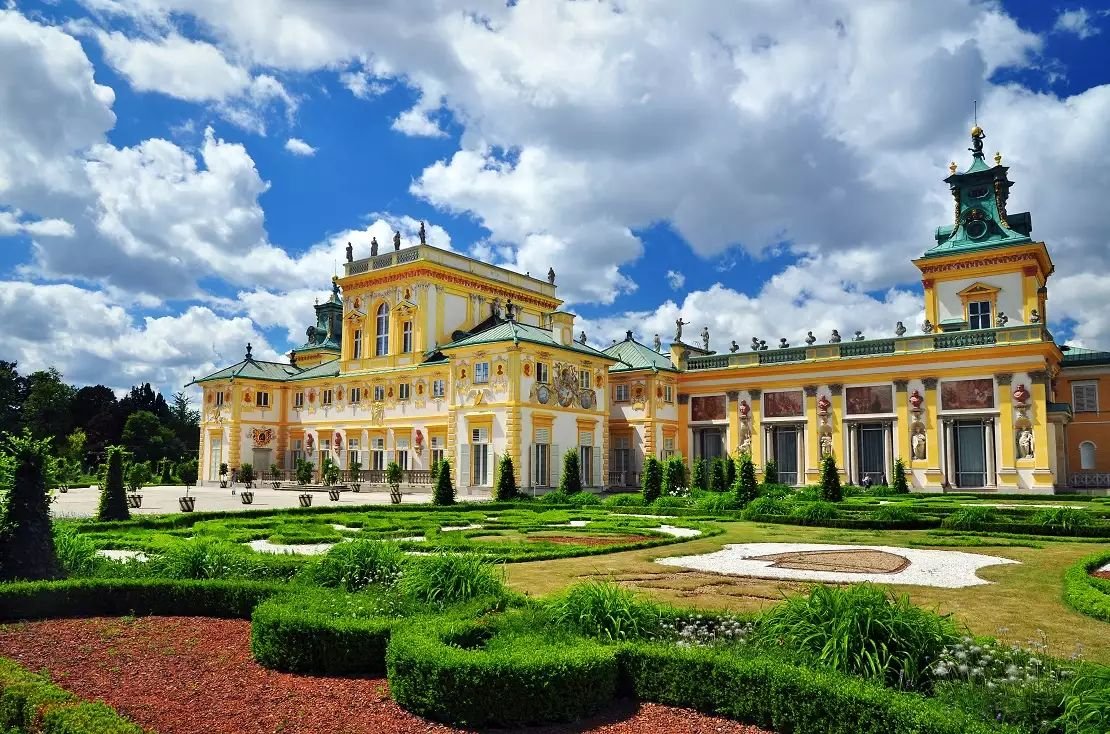 Wilanow Palace is also located in Warsaw. It is one of the most important monuments in Poland!
Owners opened a Palace to the public back in 1805, when they created a museum there. Moreover, it was one of the first public museums in Poland!
Wilanow Palace is surrounded by beautiful gardens. They look amazing regardless of the weather. For this reason, a lot of cultural events and concerts take place there.
Recommended Tours:  Wilanow Palace and Wilanow Castle Private Guided Tour
Our Tours
You are lucky! In our offer, we have tours to all that beautiful places! Moreover, as you probably guess, tickets to that places are often sold out. You don't need to worry about it with us!
Every tour include skip a line ticket. This is the perfect opportunity for you to visit some of them without wasting time in queues.
Pick our tour and visit one of the top 10 attractions in Poland! Sightsee and visit Poland the proper way!