Gdansk Private Traditional Polish Food Tour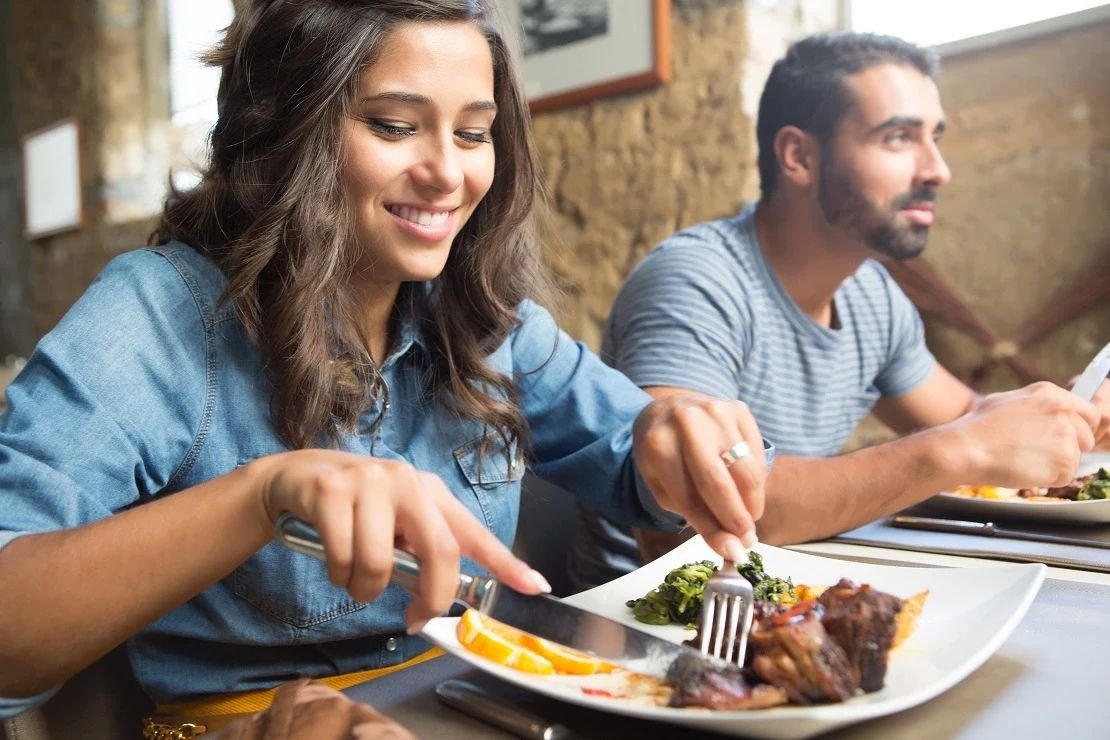 Sample the traditional Polish food and enjoy local flavours. Try various dishes, appetizers and desserts and get an interesting lesson about customs, traditions and history of Poland in a fun and tasty way!
Highlights
Enjoy tasting the best Polish food in beautiful Gdansk

Visit 3 specially chosen restaurant and patisserie in Gdansk

Try different flavours of Polish specialties, local spirits and remarkable beers

Spend a great time with your family or friends on having fun and tasting new cuisine

Learn about Gdansk's history, culinary culture and tradition from your private licensed guide
Free cancellation up to 24 hours before activity starts
Best price guarantee - no brokers
Please enter the number of tickets
Activity details
Facilities
2,5 - 5 hours
Private Tour

Exclusive only for you

Just buy and we instantly organize

Your booking ensure the tour is already fully organized, just come and enjoy!

Live Guide

English, German, French, Italian, Russian, Spanish, Polish, Norwegian, Swedish

Walking tour
Skip The Line Tickets for Priority Access
Full description
Culture of eating has strong roots among Polish people. Join our tour and try the best Polish food in Gdansk! Your professional guide will show you the best dishes from Polish cuisine in two, three or four carefully chosen local venues. At these places you will get an special occasion to try, compare and choose which flavour from rich range of traditional dishes you like the most. Gdansk knows how to serve the best and traditional food.
Best Polish Food Gdansk -choose your option
Choose 2,5-hours option to try basic set of best Polish food Gdansk in 2 places. This option includes different kinds of dumplings, Polish meats and other specialists. You will also taste one soft drink and cake and coffee/tea (except soup and beer). Also enjoy Old Town area! Don't miss the best sights like St. Mary's church, Long Market or Neptune Fountain during your walking tour between meals. Your guide led you through Polish culinary as well as highlights of Old Town.
Experience 3,5-hours food and sightseeing tour in Gdansk Old Town. You will taste even more traditional Polish food at 3 venues. Try various kinds of dumplings, different kind of polish meats, other specialists, traditional soup, also one soft drink, beer as well as cake and coffee/tea. Also during the tasting of best Polish food Gdansk your guide will tell you about some Polish traditions and customs and what meals are related to which occasion.
To explore even better the culture of Poland we prepared for you a special 5-hours option. A combination of tasting not only food, but also vodka or beers (you can choose 8 kinds of beer or 8 kinds of vodka shots) and sightseeing. Get to know better with local history and best-kept secrets in lovely narrow alleys and remarkable buildings like Golden Gate, Cranz and Arthur's Court. Meet more sights, more flavours and more fun!
Includes
Food tastings of various traditional food at carefully chosen venues

Typical Polish appetizers, dumplings, meat specialities, soup, main courses, and dessert

Private tour with licensed and very knowledgeable guide 

Guided walking tour of Gdansk Old Town highlights (exact time depends of chosen option)

More food than you are able to eat!

Beverages – 1 soft drink, 1 Polish beer, coffee/tea and a shot of Polish vodka
Important information
Important information
What you should know
Please check your e-mail for important information one day prior to the tour

The golden rule in Poland is to serve enough food to make a table collapse. You are advised to just eat breakfast and skip lunch, or you won't be able to try everything

Please ensure you are on time to enjoy full program. In any case of delay the guide waits up to 30 minutes for you.

Please advise the tour operator in advance of any food allergies or if you are vegetarian

In case one dish isn't available it will be replaced by another traditional one

In premium 5-hours version you need to choose from Beer Tasting or Vodka Tasting – please inform us about you decision in advance

We serve a lot of food like for growns up. Although your children are welcome to join the food tour for free, we don't include meals for them. Please order on spot if needed.
Gdansk Private Traditional Polish Food Tour